QUALITY INSULATION SPECIALISTS
About A+ Insulation
A+ Insulation is an owner operated business located in Janesville, Wisconsin which incorporates the latest technology to ensure maximum performance of your home. Our goal is to minimize your heating and cooling bills while maximizing the comfort of your home. Professionalism and client satisfaction are our top priorities. We offer a variety of insulation options to best fit your needs. Whether it is updating an existing home or finishing new construction, our services include: attic insulation, insulation removal, crawl space insulation, spray foam and air sealing.
Mission
Our mission is to provide customer satisfaction and professional work while helping customers cut energy cost and the comfort of their home.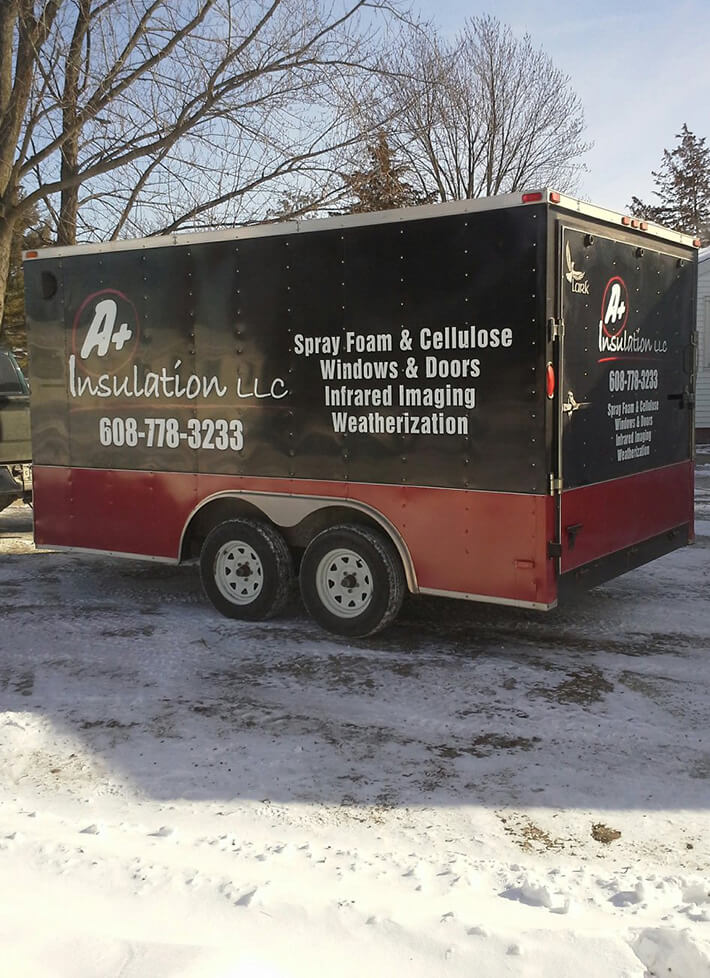 Insulating your home can help cut your energy costs.
Contact us today for a FREE IN HOME CONSULTATION.
Please contact us by filling out the form below or calling Joe Kruser at 608-778-3233